COMMUNITY SUPERVISION & CORRECTIONS DEPARTMENT
The Midland County CSCD is a professional criminal justice agency that serves the public under the authority of the criminal judiciary system.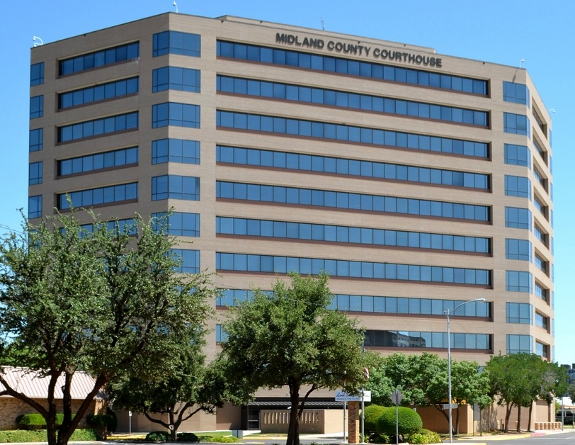 The Vision of the Department
We are committed to promoting a positive atmosphere and enhancing community safety by providing all Midland County Community Supervision and Corrections Department clients opportunities for change so that they can successfully complete community supervision and become productive, law-abiding citizens.
Volunteer Opportunities
Volunteer Opportunities description.
Community Service Opportunities
Community Service Opportunities description.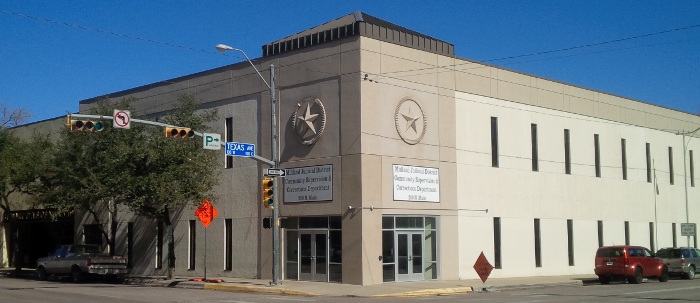 Contact Us
Phone: (432) 688-4100
200 N Main Street
Midland, TX 79701-5240

Office Hours
8:00 AM - 5:00 PM
Monday - Friday